29th Jun 2021 - 09:29
Image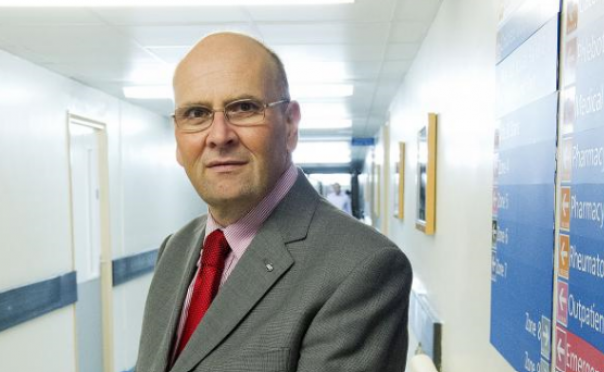 Abstract
Andy Jones, chair of the PSC100 Group, has released a two minute video aiming to 'inspire' public sector caterers to nominate individuals and teams for the PSC Awards, which have been extended until 6 July 2021.
With lockdown now easing and many only having recently returned to their roles post-furlough, we have received a number of requests to extend the nomination deadline so entries can be completed.
The 2021 Public Sector Catering Awards (PSC) are open to individuals, teams and companies operating in a public sector catering environment. There are 16 categories open for nomination including Chef of the Year Award, Innovation Award and Team of the Year Award.
Jones said: "I am really excited about the forthcoming Public Sector [Catering] Awards. It is a great opportunity for the public sector to showcase their fantastic work.
"Especially over the last 15 months the public sector has been at the forefront, the caterers have kept everything going and I think this is a great opportunity for you to nominate your teams, the individuals and let's inspire each other [and] share the great efforts that have been done."