11th Jul 2022 - 05:00
Image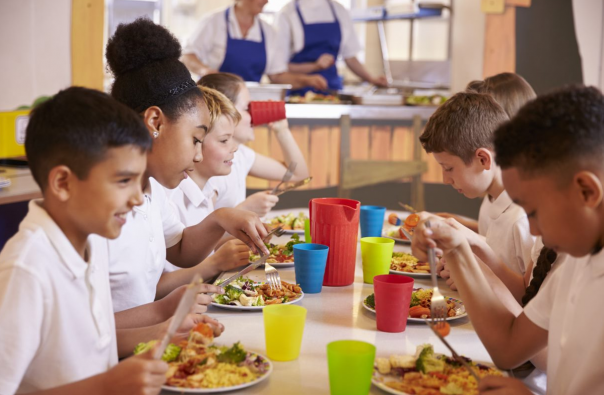 Abstract
The All Parliamentary Group (APPG) on School Food has created a survey to investigate the impact of the cost of living is having on school meals.
The survey involves 17 questions and should take no longer than ten minutes to complete. All responses to the survey will be anonymised in the report. APPG would be grateful if you could complete the survey by Friday 22 July 2022.
To take part in the survey, visit here.