14th Feb 2020 - 06:00
Image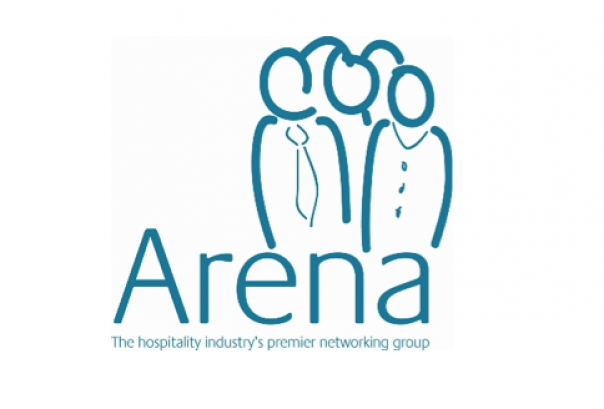 Abstract
The inaugural Arena Futures Event will take place on 26 March 2020 at BrewDog in Dalston to help young people make better industry connections.
The first Arena Futures event is themed 'connect' and it aims to help people and newcomers network with their industry colleagues. 
The first keynote speaker is Andrew Allen, commercial partner at Biff's kitchen who will share his experience on how to make connections. Attendees will be bale to try his vegan burger and wings whilst hearing about how he developed the 'Vegan AF' brand. 
The second keynote speaker is James Brown, retail director at BrewDog, who will talk about the importance of making connections. 
Steve Norris, chairman of Arena, said: "The main Arena events have been going for over 30 years and are well attended events with guest speakers including Tom Kerridge, celebrity chef; Roger Whiteside chief executive of Greggs and Bill Toner, chief executive of CH&CO.
"The idea of 'Arena Futures', appropriately named by the new committee, is to attract new people to Arena and to organise events which are accessible to younger people or people new to the industry; with trendy venues and speakers relevant to people's careers."