7th Jan 2021 - 06:00
Image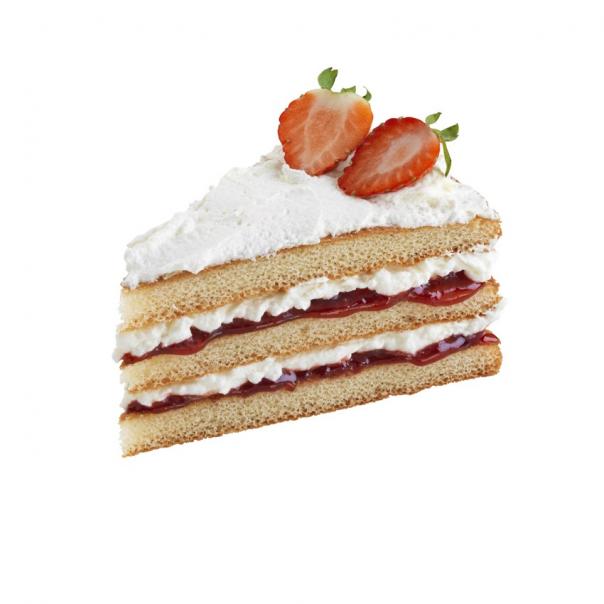 Abstract
Baker Street is launching a new competition to encourage care home staff to 'get creative' in the kitchen with residents by creating a tiered sponge cake.


Entries for the care home competition are open until 31 March 2021 and the overall winning care home will receive a £1,000 prize. Food technologists at Baker Street will judge the cakes solely on their visual appearance.  
The care home in second place will receive a £500 cash prize and a hamper, with third place in the competition winning a hamper too.
Scott Oakes, commercial manager at Baker Street, said: "The three sponge layers are already popular in the care sector because they provide a really simple way to produce a quality dessert.
"Like all Baker Street products, they benefit from extended life which helps care homes to reduce wastage. It's a really nice way to bring staff and residents together and because the layers are already baked, it's not asking too much of time-pressed care home staff."
Baker Street sales are up by 30% on 2019 figures across retail, wholesale and food service, thanks in part to the pandemic, which saw operators reconsider extended-life products.