25th Feb 2022 - 07:00
Image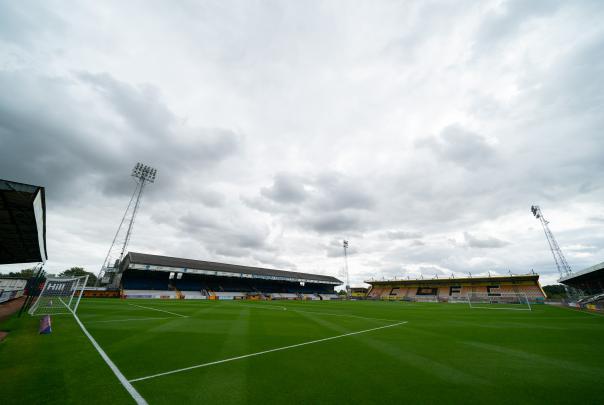 Abstract
Contractor BaxterStorey has been appointed by Cambridge United Football Club as its new hospitality provider in a long-term partnership.
BaxterStorey will work with the club to develop its food and beverage services at the Abbey Stadium, introducing a refreshed offer to players, colleagues, corporate customers and fans.
The new contract, which is set to be BaxterStorey's 16th client in and around the city, will see them provide a dedicated chef to the training ground to give the players 'fresh and innovative' menu choices five days a week.
Ian Mather, chief executive of Cambridge United FC, said: "We chose BaxterStorey based on their experience with other football clubs and similar organisations [Aberdeen Football Club and Somerset County Cricket Club]. We wanted a long-term partner to develop our player feeding programme and help us elevate the fan experience.
"They have integrated quickly within the club, and we will work with them to engage with fans to deliver something for everyone, including reducing queues at busy times."
Match day hospitality will include tailored, high-quality services within the Club's Executive and Signature Suites, as well as a non-match day offering for corporate hosting and events. BaxterStorey will also work closely with fans to gather their feedback and test new food ideas.
Peter Kent, regional managing director at BaxterStorey, added: "Our chefs understand the important role that food plays in peak athletic performance and have plenty of ideas about how to bring nutritious, delicious dishes to players, members, and fans.
"With a genuine passion for the game, we are looking forward to bringing these ideas to life and working with the club to redefine the food and beverage offer at the Abbey Stadium."