16th Sep 2021 - 06:00
Image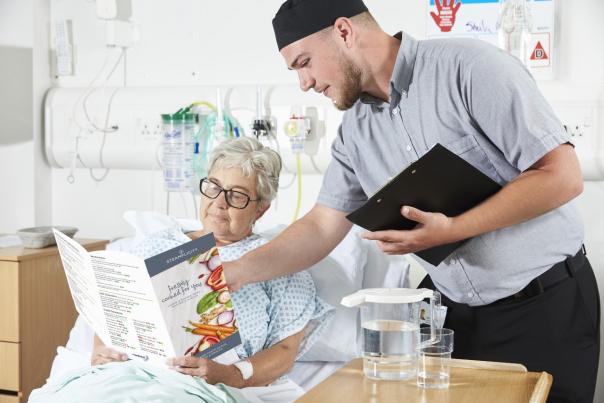 Abstract
Bexhill Hospital will be partnering with Compass Group UK & Ireland to present steamplicity meals to patients from October 2021.
Steamplicity technology is a unique cooking system with the ability to 'microsteam' fresh and raw ingredients in under five minutes. This method of cooking delivers the maximum nutritional value to recovering patients.
Russell Sherry, facilities manager at Bexhill Hospital, said: "This new partnership is based on the success of steamplicity meals in our partner hospitals in Eastbourne and at Conquest, so we're looking forward to bringing it to our patients at Bexhill. Steamplicity gives us the balance of flexibility, consistency and choice."
The steamplicity meals that will be available include steamed wild salmon in hollandaise sauce, roast chicken with vegetables and chickpea and spinach curry.
The new menu includes over a third of vegetarian or vegan dishes, supporting the drive to provide more plant-based meals in line with Compass' Net Zero and NHS Food Review commitments.
Steve Cenci, managing director of healthcare at Compass Group UK & Ireland, added: "Tasty, nutritious meals that patients want to eat are at the heart of our menus. Our chefs and dietitians work hand in hand, basing new concepts on feedback and research so that our meals are constantly evolving.
"Our Autumn menu sees an increased focus on vegetarian options and plant-based alternatives, which we're excited to launch at Bexhill."