10th Dec 2020 - 07:00
Image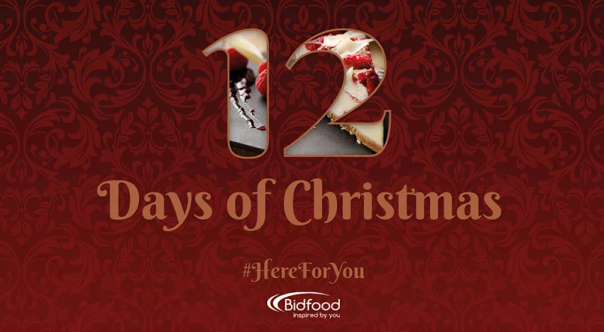 Abstract
Wholesaler Bidfood has created a 12 days of Christmas care home recipe book, sharing ideas to bring 'some much-needed cheer this Christmas'.
The 12 recipes are based on the Christmas carol 'The Twelve Days of Christmas'. The care home recipe book has recipes including 'A partridge in a pear tree', 'three French hens' and 'six geese a laying'.
Each recipe contains a picture, ingredients list and method to help caterers to recreate the dish.
Georgina Triniman, customer and channel marketing executive said: "It's been a difficult year for everyone, but for those who are shielding in care homes and have been unable to see their loved ones for the best part of 2020, this has been particularly hard hitting.
"We want to help our care home customers get into the festive spirit and spread some cheer to their residents who deserve it most. We really hope that this guide provides some useful hints and tips, and some delicious menu ideas to try too!"