28th Jan 2022 - 06:00
Image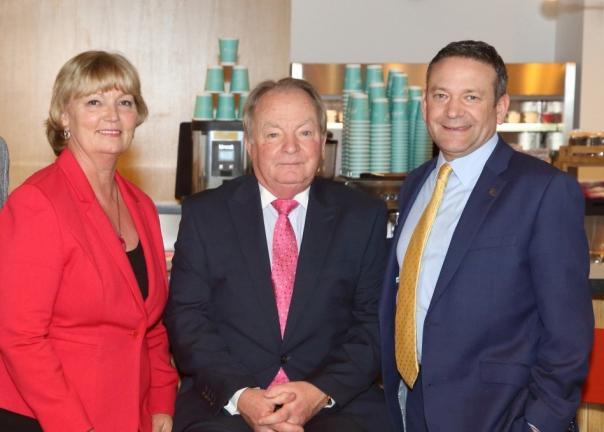 Abstract
Independent caterer Bartlett Mitchell (BM) has announced the launch of a new post-Covid brand strategy, outlining its vision for 2022 and beyond.
The company will now also be officially called BM - an abbreviation which it is already most commonly known by.
As part of the strategy, BM will reshape its business development function by creating an ops-led sales approach, continue to build on its 'Fundamentally Food' ethos and will place greater emphasis on offering social value in the communities it operates in.
'Fundamentally Food' acts as a measure for all BM activity, ensuring that it's focus on food, people and fun is the driving force behind all business decisions.
Wendy Bartlett, founder of BM, said: "BM has long been seen as a pioneer in the foodservice sector. Our values and commitment to constantly innovating our offer has been at the heart of everything we have achieved over the last 20 years. We will continue to build on the personality and joy of being part of the BM family, and being independently minded, it enables us to deliver something different."
BM will also place greater emphasis on adding social value by contributing to the long-term wellbeing of individuals, communities and wider society.
Ian Thomas, chief executive of BM, added: "Our new vision and approach is going to be hugely important over the coming year. We've taken some significant steps to ensure that our structure offers an enhanced service for our new and existing clients, as well enable us to focus even more closely on developing and supporting our people and our communities."