11th Nov 2021 - 07:00
Image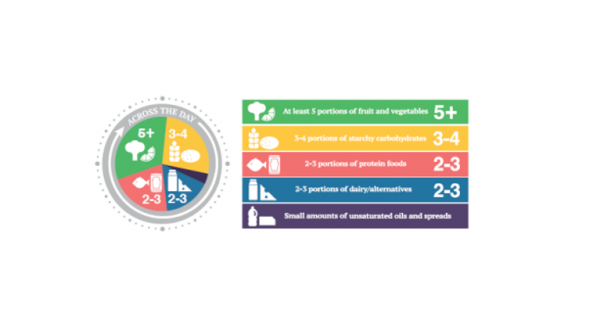 Abstract
A British Nutrition Foundation (BNF) survey has found that 41% of adults say they usually finish everything on their plate, even if they are full up.
This was particularly the case for men, 51% of whom say they clear their plates compared to 31% of women. Research shows that serving larger portions encourages people to eat more which can lead to them consuming more calories than needed.  
Similarly, when eating snacks that are 'less healthy', such as chocolate or crisps, 36% let the occasion or their mood/hunger decide on the portions of their treats. Only 12% of adults mentioned having 'smaller' portions that provide about 100 calories when having less healthy snacks. 
Commenting on the survey results Sara Stanner, science director at BNF, said: "With most UK adults overweight or obese, it's concerning that people may not be controlling the portion sizes of the foods, meals or snacks they eat.
"A balanced diet is about both what you eat and how much you consume, and understanding sensible portion sizes is a key piece of the puzzle in putting healthy eating into practice."
These findings come alongside the launch of updated resources providing guidance around portion sizes entitled 'Your balanced diet – get portion wise!' by the British Nutrition Foundation and funded by EIT Food.