28th Apr 2021 - 06:00
Image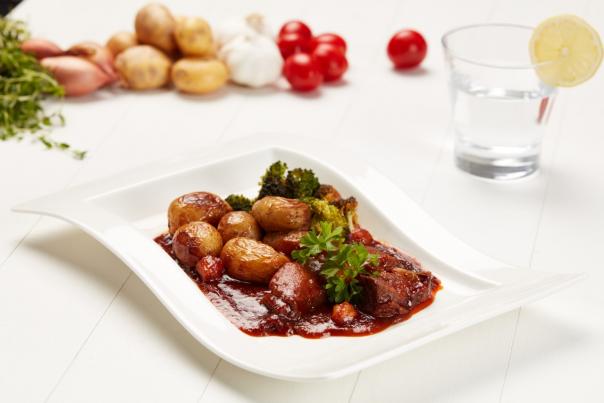 Abstract
International foodservice operator BonCulina secured a strategic investment of £1.5 million from a private investment group, which will help grow and diversify the hot food vending offerings.
After the investment, BonCulina International will retain the majority share and 77.6% of the business, while the external private investment group will own 20%. The remaining 2.4% will be kept by BonCulina UK managing director Keith Pordum.
Nick O'Shea, Saxon Coast, spokesperson for the investment group, commented: "The catering sector continues to be dynamic in finding solutions to the current market, a trend which is driving significant growth for automated catering services.
"Keith Pordum and the BonCulina team are expertly responding to this automated trend with a two-fold approach. Firstly, they are delivering superior customer experience and secondly their approach is based on sound technology supported with the innovative patented Torus Pak® packaging. It is for these reasons we believe BonCulina is perfectly positioned to continue its disruption of the traditional contract catering market."
In November 2020 BonCulina announced it was entering the education sector, after it was awarded contracts at Rosewood Independent School and Branton Community Primary School.
Julien Lecerf, Group chief financial officer of BonCulina International, added: "We are thrilled to have secured our first round of early investment in such a short time after the acquisition of Bon Appetit. This recognises how much growth and potential is in the business, and we are looking forward to continuing with our plans of expanding our unique catering solutions.
"We plan on amplifying and expanding our products into new markets, by staying true to our core value of being a more responsible food service provider.
"With restrictions easing across the UK, now more than ever, we need to diversify access to a growing pipeline of customers who are anxiously waiting for a safe and perfect back-to-work solution, which BonCulina can offer."