15th May 2020 - 08:14
Image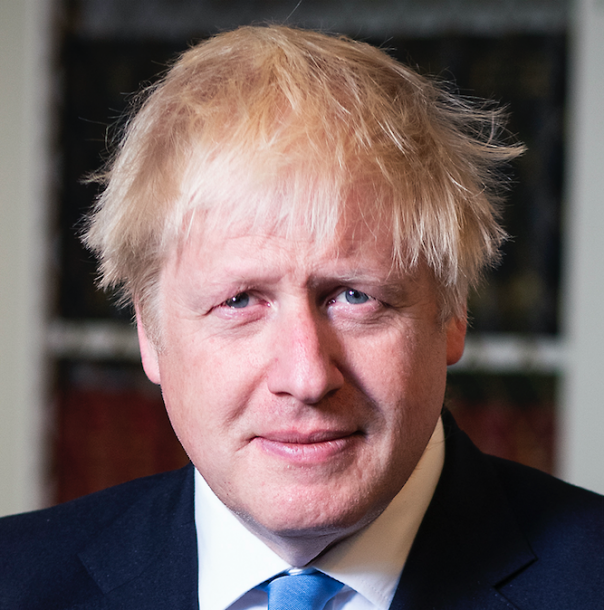 Abstract
Several national newspapers are reporting that Prime Minister Boris Johnson is working on plans to launch a more active drive to reduce incidence of obesity in the UK.
The reports suggest that Johnson's own recent experience after developing Covid-19 have prompted a new enthusiasm for measures to curb country's weight problem.
About one in three British adults is clinically obese, classified as those with a body mass index (BMI) above 30.
The Times says he is preparing a 'much more interventionist drive to tackle obesity as part of the fight against coronavirus after his spell in hospital with the disease'.
It reports him as telling senior ministers and advisers, 'I've changed my mind on this' and that he was drawing up a new strategy.
The Sun's report says, 'Boris Johnson has vowed to tackle obesity as part of the fight against coronavirus', believing his weight 'landed him' in intensive care with the disease.
The Daily Express echoes these reports with a headline that reads, 'Boris plans war against obesity after blaming COVID-19 near death experience on his weight', over a similar story.
All reports say that research has found that being obese doubles the risk of needing hospital treatment for coronavirus and that Johnson weighed about 17 and a half stone before he was admitted to hospital.