21st Apr 2020 - 07:52
Image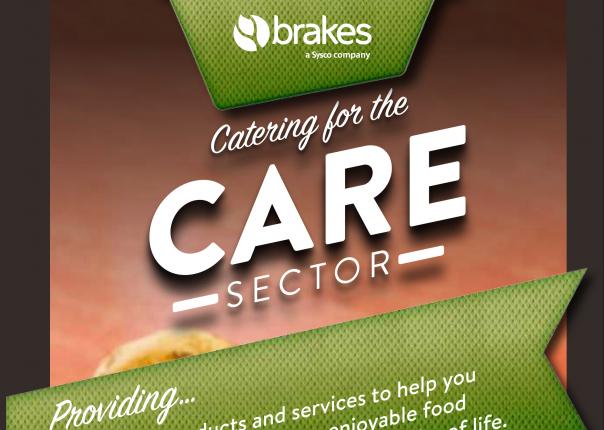 Abstract
Foodservice supplier Brakes has announced that it has added 550 new care home customers as a result of the impact of coronavirus, including a number of independent operators who purchased from supermarket delivery services, or by going to their local cash and carry.
Cathy Amos, head of customer marketing - catering, said as neither option was viable for care homes any longer, Brakes had been offering support on 24-hour feeding, as well as advice on simplifying the menu for care homes who may be experiencing staff shortages.
"Our stock availability remains good so care homes can be sure their order will be delivered on time and in full.
"And our robust supply chain means that care homes can be confident of service continuity, however long the current situation persists.
"With products across fresh, chilled, ambient and frozen categories, care home operators can consolidate their orders, minimise risk through engaging with fewer suppliers and deliveries and won't be competing with supermarket and cash-and-carry shoppers."
She said Brakes had a core product range that addressed the four key conditions relating to care home residents: dysphagia, malnutrition, diabetes and dementia.
"If a care home is short-staffed, Brakes prepared produce range saves time, labour and waste, and requires lower skill levels than prepping whole items. We are also able to deliver a complete range of prepared meals that can be reheated and served by any member of the care staff, ensuring that residents are still properly catered for even if the principal cook is absent or the home is running a reduced kitchen team."
The supplier has included this information, together with recipes and menu plans, advice on meeting residents' nutritional needs, on its specially created web page - www.brake.co.uk/news/covid-19.