4th Jun 2020 - 08:24
Image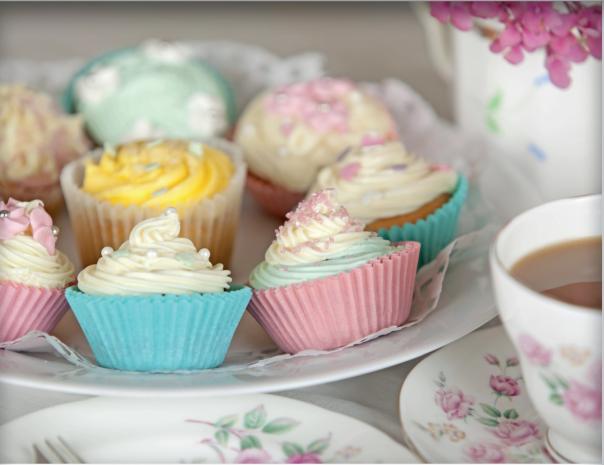 Abstract
Foodservice supplier Brakes has unveiled plans for a series of themed menus and events that build on the success of its recent VE Day initiative. First up is the opportunity to mark National Cupcake Day on June 18th, and to use it to raise money for the Alzheimer's Society.
This will be followed over coming months with recipes, product guides, and colouring-in sketches to help care home caterers create other theme days.
Details on holding an Indian food day - inspired by the exotic scents, colours, and flavours of Indian cuisine – are already available, with more in the pipeline, including American and French.
"During the Covid-19 crisis Brakes has stepped up its support for the care sector significantly," says Cathy Amos, head of customer marketing.
"We wanted to ensure that the needs of staff and residents at care homes were met. Many care homes had never worked with a foodservice company before this crisis, buying instead from a local retailer or cash and carry, so we felt it was important to ensure the process was kept simple.
"But we also knew that it was critical to reassure existing and new customers that as a large business with a robust and secure supply chain, we were able to provide continuity of supply and deliver the right services and solutions.
"And that extended beyond the delivery of food. For example, we added more recipe ideas to our website, and we suggested simplified menus in case there were different staff working in the kitchen."
For each themed day Brakes will be creating menu ideas and templates to bring the event to life, full recipe specifications, product guides for simplified menu solutions, product listings for quick access to what the caterer needs, and sketches that residents can colour in. Blank templates will also be provided to allow a care home to create their own menu.
All the details can be found on the dedicated web page that Brakes has created for the care home sector at www.brake.co.uk/news/covid-19/care-homes.
Care home caterers can get also get a free cupcake POS kit for June 18th's National Cupcake Day by visiting www.alzheimers.org.uk/cupcake-day.