4th Jan 2021 - 06:00
Image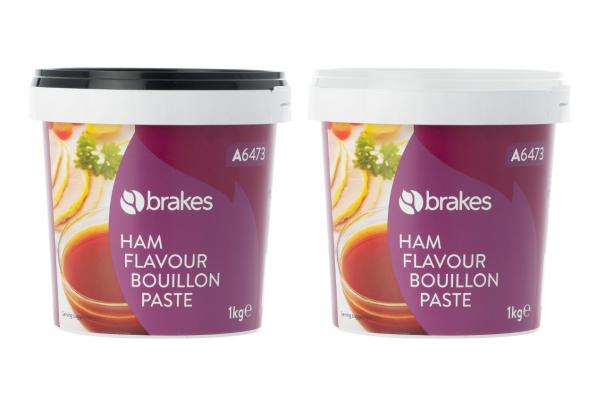 Abstract
Foodservice supplier Brakes has announced the completion of its pledge to remove all hard-to-recycle black plastic from its own brand range.
The company was the 'first foodservice wholesaler to make the pledge to turn its back on hard plastics in June 2018'. Brakes has completed its promise having changed packaging on almost 500 lines and removed 1,000 tonnes of 'problematic plastics' from its supply chain.
Hugo Mahoney, chief executive of Brakes, said: "There have been so many challenges over the past year for suppliers to the hospitality and catering markets, but nonetheless we have maintained a close focus on our CSR commitments.
"While the company has been recognised with many awards over the past couple of years for our responsible and sustainable approach to food supply and distribution, we don't intend to stop here.
"As a Sysco company, we're committed to finding creative solutions to advance CSR in three areas, caring for people, sourcing products responsibly and protecting the planet."
Brakes are committed to all its corporate social responsibilities (CSR) including attempting to reduce food waste and work on its carbon reduction. Its Meals & More charity continues to advocate for holiday hunger prevention by helping clubs serve more than 10,000 children with nutritious meals.