28th Nov 2019 - 08:00
Image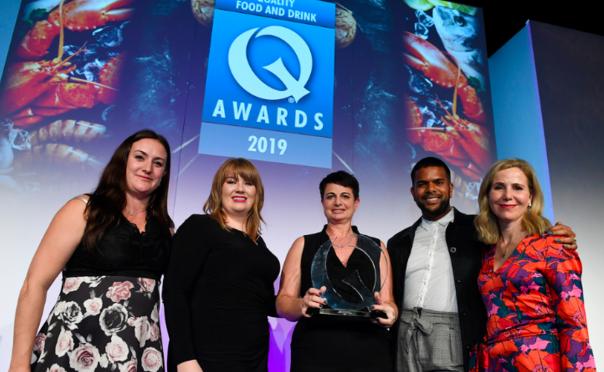 Abstract
Brakes Foodservice swept the board at the Quality Food and Drink Awards for Foodservice with twelve category wins.
The success at the awards reflects the company's focus on 'food innovation and product development'. Brakes won awards across categories including bakery, meal solutions, deli, dairy, grocery, fish and seafood, desserts, meat and poultry.
Sarah Hartley, head of food & brand at Brakes, said: "Our focus puts the customer first, so it was fantastic to win so many awards, not just for our food but also as the Foodservice Supplier of the Year.
"The awards that we received for our products are a great endorsement of the time and effort we put into creating great tasting, on-trend food that our customers can use across their menus."
Brakes won the Foodservice Supplier of the Year award after improving their customer experience by launching a new website, improving their sustainability credentials and investing in new facilities. All of which have been done with the support of parent company Sysco.