11th Aug 2023 - 07:00
Image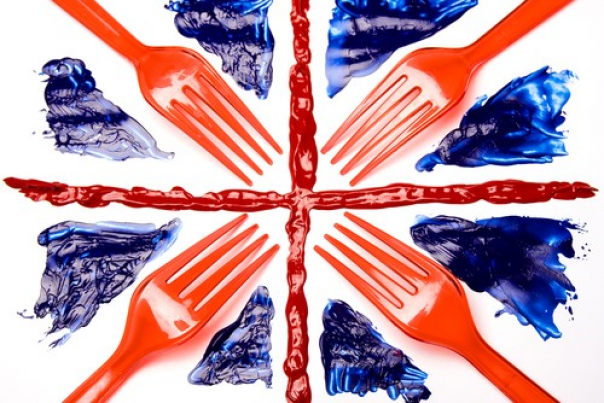 Abstract
Love British Food has issued a reminder that British Food Fortnight will be taking place from 16th September to 1st October by unveiling the tagline 'good for available for all'.
The fortnight is a movement embraced by communities and individuals all around the country. Businesses and organisations of all shapes and sizes take part in the national food celebrations, with events happening in every corner of the UK.
Alexia Robinson, founder of Love British Food, commented: "Everyone in the food industry - shops, pubs and restaurants – is invited to take advantage of the event. We know that the British public Love British Food - so give it to them! Put it on menus, highlight it in stores and shout about what you're doing.
"Year after year establishments have reported record sales at a time of the year that can be challenging to otherwise navigate. Record participation from public sector institutions is expected - schools, hospitals, care homes and more all joining the celebrations. Helping to ensure that good food is available for all, the cornerstone of this year's fortnight.
"Huge engagement is expected, both in the public and private sector. With the celebration acting as a lasting catalyst to encourage robust supply chains that boost food security, developing a strong domestic market for quality food that gives farmers and producers the confidence to invest and build for the future. British Food Fortnight is an opportunity to celebrate, enjoy and deliver sustainable change."
School cooks, fishmongers, teachers, hospital chefs, care home managers, community leaders, food producers, butchers are all expected to take part in this year's event. British Food Fortnight is the biggest annual national celebration of them and the food they provide.
Cathy Amos, head of customer marketing at Brakes, who is also a Love British Food Ambassador, said: "We have been involved with Love British Food for many years as part of our commitment to supporting British food.
"Caterers want to put seasonal British Food on their menus, so Brakes always offers special promotions for British Food Fortnight. The national food celebration does a fantastic job in generating awareness of the wonderful array of British produce that's available whilst helping caterers drive extra footfall and revenue."