30th Mar 2020 - 07:00
Image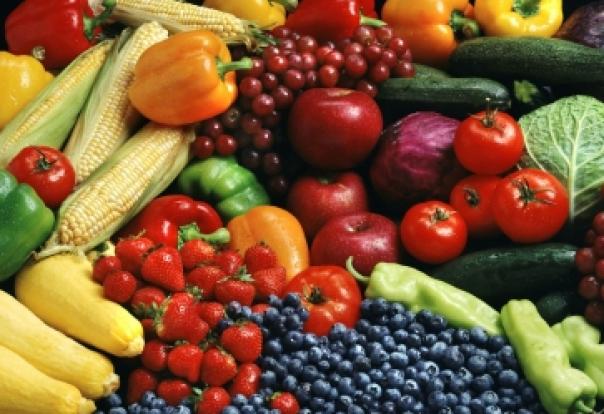 Abstract
In response to confusion surrounding Covid-19 and nutrition, the British Nutrition foundation (BNF) has addressed some of the common misconceptions around nutrients, vitamins and the immune system.
According to the BNF no foods or supplements can prevent you getting coronavirus. Eating a well-balanced diet supports the functioning of your immune system and nutrients can influence the body's ability to fight an infection.
Sara Stanner, science director at the British Nutrition Foundation, said: "In recent weeks there has been a large volume of unfounded claims around nutrients which can help fend off the coronavirus.
"Put simply, there are no foods or supplements that can protect you from the virus. But, in these times of crisis and unprecedented change, it is important that we don't forget to look after ourselves and take care of our health as best we can.
"With so many of us worried and stressed, now is not the time for lectures about healthy eating. But, our diet does help support the immune system to cope with infections and so anything we can do to try and eat well can help us get all the nutrients our bodies need. Food is also really important source of enjoyment – something we all need at the moment. "
According to the BNF these vitamins and mineral have the following impact on our bodies:
Vitamin A: Plays an important role in supporting T Cells, which help to identify pathogens. Vitamin A can be found in liver, whole milk and vegetables.  
Vitamin B6: This vitamin helps to produce new immune cells. It can be found in poultry, fish and fortified cereals.
Copper: Copper helps to protect and fuel immune cells. It can be found in a range of food sources including bread, rice and avocados.
Iron: Helps to maintain the health of immune cells. It can be found in red meat and fish.
Vitamin D: Our main source of vitamin D is from sunlight but it can also be found in food sources such as oily fish, eggs and fortified cereals.