1st Mar 2021 - 08:33
Image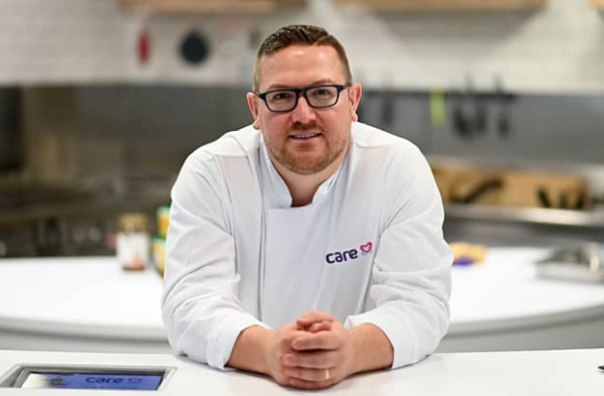 Abstract
Care UK has announced it has become the first care sector organisation in the world to join the #FairKitchens movement, which is aiming to make the happiness of catering teams as important as diner satisfaction.

Co-founded by Unilever Food Solutions in 2018 to 'inspire' a healthier and more inclusive culture in hospitality, #FairKitchens has more than 20,000 community members.
Hotel services manager chef James Clear will lead Care UK's contribution to #FairKitchens by sharing lessons and success stories from his colleagues in the care sector.
Clear said: "I am very much looking forward to working with a movement which focuses on  'people first', which is something Care UK truly believes.
"I have learnt that to deliver this you need an engaged, motived team. I am looking forward to sharing how we do this with others across the globe so it can benefit their businesses too."
Those already involved in #FairKitchens in the UK include Hospitality Action, the Craft Guild of Chefs and The Pilot Light Campaign.
Alex Hall, executive chef at Unilever Food Solutions and #FairKitchens ambassador, added: "I am very excited to have Care UK as a partner of the movement. There is a lot the catering industry can learn from the people centric way it runs its operation.
"I also think it is a brilliant opportunity to showcase the care sector as a place to work, especially in light of the pandemic. Sharing the stories and examples from Care UK could inspire others to consider it as an alternate career path."