8th Sep 2020 - 10:14
Image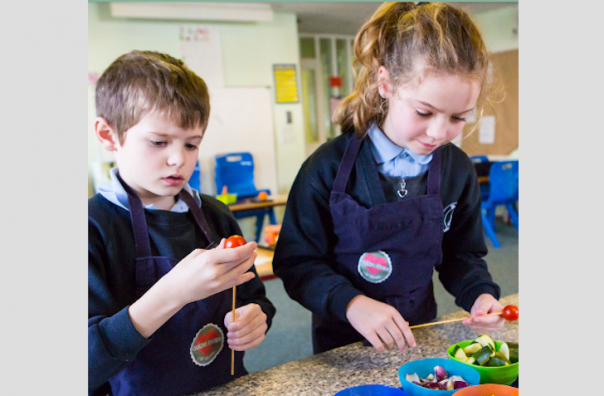 Abstract
Nutrition charity Caring Cooks has been awarded the catering contract to prepare and serve hot meals to pupils on the island of Jersey starting this academic year.
For the next three years five schools - Haute Vallée, Grainville, Les Quennevais, Hautlieu and Victoria College - will all have their meals prepared by Caring Cooks operating under its Flourish brand.
The contract includes the option for it to be extended for a further two years.
The charity has taken over from incumbent Capsicum Catering, which has provided food at each of the schools for the past ten years.
Four catering operators had expressed interest when the contracts went out to tender, and two of these subsequently submitted formal applications to take on the job.
Caring Cooks has been shortlisted in two of this year's Public Sector Catering Awards, due to be announced on September 15th. It is in the frame to win the Contract Caterer of the Year and the Education Caterer awards.
The charity, which also delivers weekly meals to vulnerable families and a practical cookery education programme for children, was last year chosen to deliver Flourish in a £200,000, two-year pilot scheme to deliver hot meals into two local primary schools.