9th Dec 2020 - 09:34
Image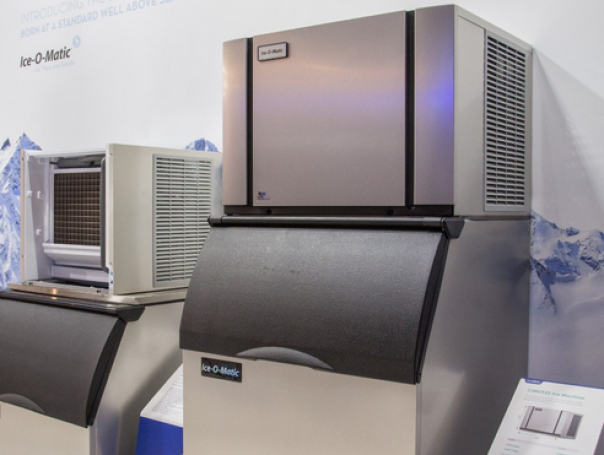 Abstract
Gelato and ice-cream manufacturer Carpigiani has announced that they will become the exclusive UK distributor of the Ice-O-Matic brand from January 2021.
Ice-O-Matic offers operators a full range of commercial ice machines including cubers and flakers, in addition to storage bins.
Paul Ingram, managing director of Carpigiani UK, said: "Ice-O-Matic is a brand that we have been familiar with for some time and often see products specified alongside Carpigiani machines in a range of different venues.
"As such, we are thrilled to now be able to offer this premium range of products alongside the existing Carpigiani portfolio."
Ice-O-Matic, which will be operated as a separate division of Carpigiani UK, has also announced the appointment of Adam Lenton as brand director. Lenton joins from Classeq where he led the international marketing team for over six years.
Alex Tappe, vice president of sales and marketing at Ice-O-Matic, added: "Carpigiani UK has built an enviable reputation and business over the years and we are delighted that Ice-O-Matic will now form a key part of this.
"We are particularly delighted that Adam Lenton has joined Carpigiani UK to head up the brand, having worked closely with him during his time at Classeq. This new team and direction is particularly exciting for Ice-O-Matic and we look forward to 2021 with added optimism."