11th Jun 2021 - 06:00
Image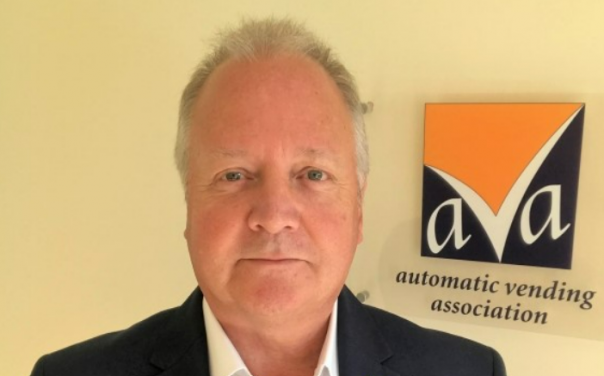 Abstract
The Automatic Vending Association's 2020 Census reports 'significant revenue drops' but also highlights an encouraging shift towards cashless vending.
The research revealed a 11% year-on-year increase in cashless vending technology (36% to 47%) despite the drop in overall revenue and customer consumption. Vending machines appear across the public sector in universities, hospitals and MOD sites.
The findings from the AVA's annual census for 2020, which consists of submissions from the operators of 310,000 machines around the UK, showcased more than double (58%) the purchase value of cashless payments throughout the pandemic period, in comparison to those made in cash.
David Llewellyn, chief executive of the AVA, said: "It's been a tough year for most businesses, let alone those in vending, which not only saw an overall 37% reduction in revenue in 2020, down to £1.4Bn but on a micro-level has seen vending businesses across the country impacted and highly-valued employees depart.
"It is however important to remain optimistic for what this great industry has to come. An industry that has been feeding hospital-based key workers throughout the pandemic and an industry that has maintained the utmost cleanliness and hygiene throughout this turbulent period.
"With cashless and contactless technology paving the way for improved customer experience, new forms of vending in micro-markets and new products becoming available every day, we are confident vending will return with added strength post-pandemic."
The report also revealed since the Covid-19 pandemic began an additional 320 machines have now been installed in the UK, up from 200 last year.