16th Jun 2022 - 06:00
Image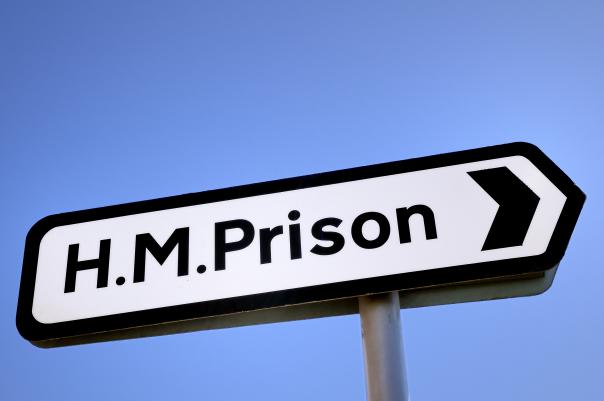 Abstract
If you are a catering professional looking for a change of direction, then an opportunity in York might be just the thing – helping prisoners earn qualifications that will increase their job prospects on release.
And teaching qualifications are not essential, just 'excellent catering knowledge and skills and the ability to engage prison learners with interesting lessons', according to Sally Rollings, recruitment lead for MK College Group, which has teaching teams in 19 prisons nationwide.
She says: "It could be an attractive option for an experienced industry professional to move away from unsocial hours and share their knowledge and expertise with learners who can put the skills to good use both inside prison and on release."
The new role is based in HMP Full Sutton in York, a modern, purpose-built high security prison with 630 prisoners, the majority serving life sentences but all serving more than four years.
Adds Rollings: "A teaching qualification would be desirable, however those willing to work towards a teaching qualification who hold supporting subject specialism or industry experience would also be considered - we can provide the training to help you achieve your full potential."
The hours are 8am to 5.15pm Monday to Thursday, and Friday mornings. It offers 35 days annual leave and the salary offered is £30,000pa.
Any caterers interested can access the full job details by clicking here.