2nd Dec 2019 - 07:00
Image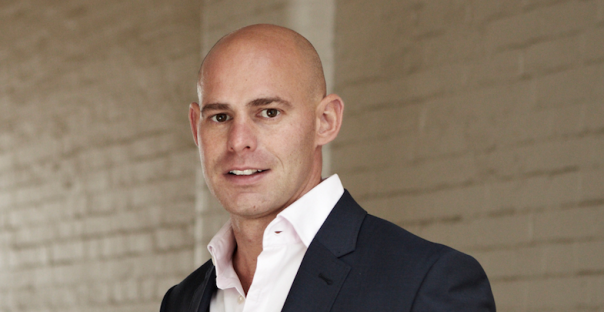 Abstract
The majority of catering professionals (56%) say they only get six hours sleep a night, according to new research from independent job board CV Library.

The study, on 2,000 UK professionals, found that only 36% of workers in the hospitality sector get the recommended eight hours of sleep per night. 
Lee Biggins, founder and chief executive of CV Library, said: "Getting the right amount of sleep can help you to stay healthy, alert and ready to tackle the day ahead.
"You'll naturally feel happier, stay calm under pressure and forge positive relationships in the workplace. If you're thinking of shaking up your routine, make sure you're waking up early for the right reasons."
The research also found 56% of catering professionals think that waking up early benefits your career with 64.3% stating it helps them to get ahead with tasks.
Biggins, added: "Let's face it – not everyone can be a morning person – and for some people, the prospect of doing anything but eating your breakfast before work can seem a bit much.
"However, our research suggests that 'successful' people tend to wake up earlier, despite getting less than the recommended amount of sleep."