16th Dec 2021 - 06:00
Image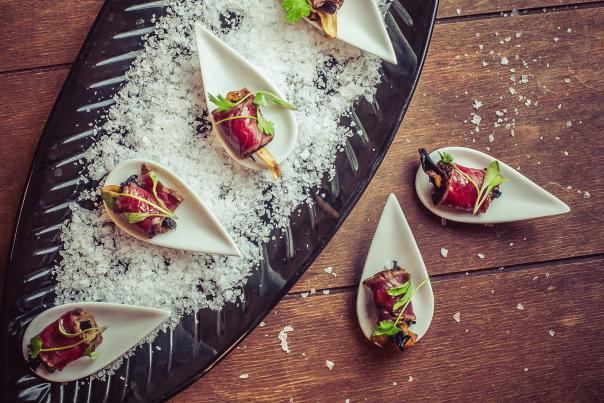 Abstract
Central Hall Westminster, part of Central Hall Venues group, has officially launched its new partnership with in-house caterers Green & Fortune with a wage pledge and food sustainability promise.
From December 2021, the vast majority of employees at Green & Fortune will be earning more than £12 per hour, which is significantly more than the minimum wage. The contract is for the exclusive provision of all catering at Central Hall Westminster including corporate events and concerts.
John Nugent, chief executive of Green & Fortune, said: "We strive to be ahead of what the rest of the industry is doing and coming out of the pandemic has sharpened our focus further. We are looking forward to working with CHW in the coming months and years."
Green & Fortune is also introducing new menus at Central Hall Westminster for 2022 which focus on sustainability, reduced food miles, independent suppliers, minimum food waste and real choice for all dietary requirements. There is also an option to build your own menu and imaginative choice of drinks.  
Paul Southern, managing director of Central Hall Venues, commented: "In challenging times as these, it is wonderful to be working with a catering company with the same values of integrity and ethos as our own. As an organisation which exists to maintain our beautiful, historic building and contribute to charities around the world, it's so important that our values are aligned."