30th Mar 2020 - 09:28
Image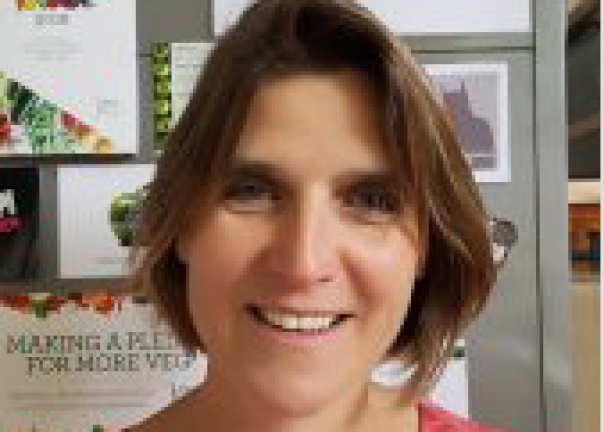 Abstract
The charity food policy group the Food Foundation is urging the government to establish a Food Aid Task Force to help the more than 3m people who are having to borrow money to cope as a result of the impact of coronavirus.
The figure comes from a new YouGov survey commissioned by the foundation, which also found that more than half (54%) of parents with children aged 8-16 years living in their household who are eligible for Free School Meals (FSM) report not receiving any substitute meals for their children, despite government promises to deliver support.
That means 830,000 children could be going without the free meals they rely for daily sustenance.
A further 3% of respondents reported that they are not managing to get the food they require - across the UK's 67m population that's equivalent of about 1.5m adults.
Anna Taylor, Executive Director of the Food Foundation, said: "It's good to see that the government has begun delivering emergency food parcels over the weekend. The parcels for 1.5 million is a start, but doesn't sufficiently address the numbers who are vulnerable and food insecure.
"We must both shield the medically vulnerable and protect the economically vulnerable.
"This problem cannot be solved by volunteers and charities alone. It needs a cross-departmental food aid task force which can shape a national plan and channel proper resources into food and financial assistance which reaches all those who are vulnerable."
She said the proposed Food Aid Task Force should be chaired by a minister and involve the Department for Work and Pensions, the Department for Education, the Department for Farming and Rural Affairs, the Ministry of Housing, Communities and Local Government and the Cabinet Office.
It should also have input from the Local Government Association, Greater London Authority as well as the Food Foundation, Sustain, the Trussell Trust, Independent Food Aid Network and Fareshare.
"It must determine who is in need of financial assistance and who is in need of food assistance and identify the role of central government, local authorities, the private sector, national charities, the Ministry of Defence, local resilience teams and community-based organisations in delivering this assistance.
"And it must provide guidance, where necessary, to support delivery and avoid duplication of effort."