1st Aug 2022 - 07:00
Image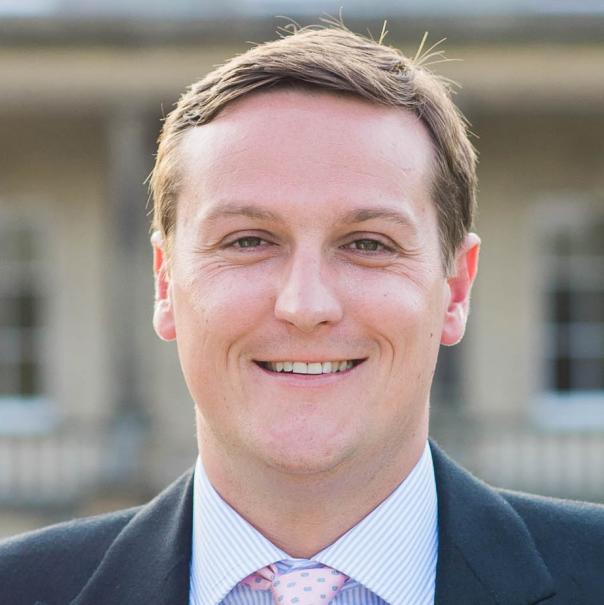 Abstract
Chartwells Independent, part of Compass Group UK & Ireland, has crowned a fantastic year which saw it add a record number of schools to its estate with the appointment of a new head of partnerships.
The business had a 'laser-focus' on creating memorable food experiences through its core values of quality, simple and delicious- spearheaded by its culinary director Rob Kennedy. Through this approach the business has grown its partnerships to over 110 schools during this academic year.
Charles Willoughby has been promoted to the newly created role of head of partnerships, in recognition of the 'significant contribution' he has made to accelerating the growth and direction of the company, after joining in November 2020.
Willoughby boasts more than a decade's experience working in education catering, having previously worked in the university sector, before moving to Chartwells Independent. His farming background and passion for locally sourced produce, complements the sustainably driven sourcing policy of Chartwells Independent.
He said: "We've successfully delivered the first phase of our plan, but now is the time to build further and welcome more schools into our family, supporting them on their journey to deliver their vision and boost their pastoral care provision. I'm delighted to be working with our team to spearhead this activity."