30th Nov 2021 - 05:00
Image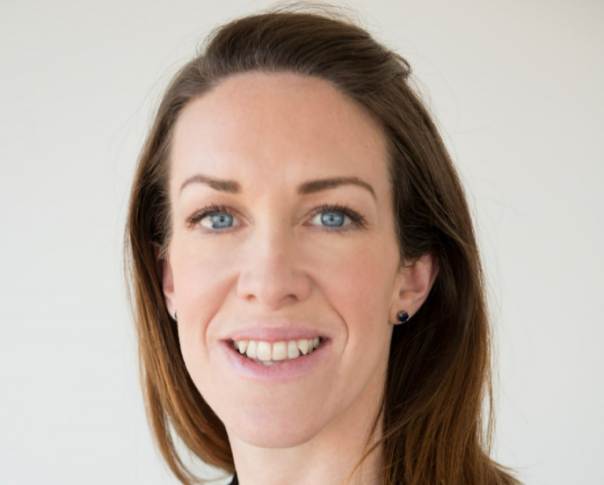 Abstract
Contract caterer CH&CO has announced enhanced family benefits for every employee across the group.
The new family-friendly procedure offers greater support for employees and their families, over and above the current statutory minimum entitlements for maternity leave. 
The new benefits have been made to attract and retain the best hospitality workers in a highly competitive market.
Charlotte Hutchings, group people director at CH&CO, said: "The pandemic and Brexit have exacerbated the people shortage in hospitality, with people leaving the industry and country.
"We all have a responsibility to make careers in hospitality appealing and supportive and we've enhanced our employee benefits proposition to show our teams and future employees how valued they are.
"It's important that our benefits reflect our diverse and inclusive culture, and this can be seen in the new family-friendly procedure that exceeds the expected statutory offer to support all our people whatever their family circumstances and needs may be."