13th Jan 2022 - 05:00
Image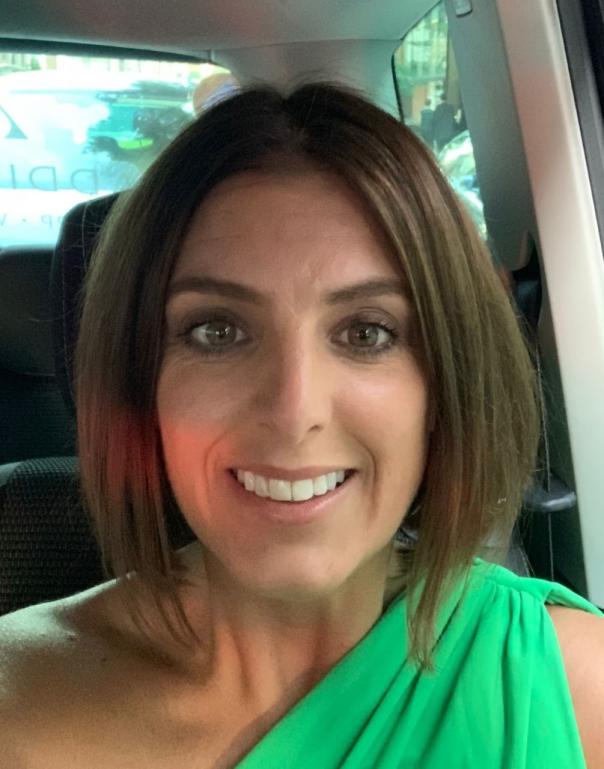 Abstract
Contract caterer CH&CO has promoted its head of operational procurement Samantha Davis to the new role of group procurement & supply chain director.
The decision brings the procurement and supply chain teams together under one strong leadership and vision. Davis helped the business overcome 'significant challenges' throughout the Covid-19 pandemic and the supply chain crisis.
Davis now leads the team supporting more than 900 sites across workplaces, education and healthcare, destinations, venues and events in UK and Ireland. 
She commented: "The last 18 months have probably been the most challenging of my career, navigating Covid-19, Brexit, the current supply chain crisis and the soaring rate of inflation. Having said that, it's also brought great highlights, such as launching our new supply chain model and winning a CIPS (Chartered Institute of Procurement and Supply) award for Best Supply Chain Integration. I thank my amazing team for their hard work and contribution throughout these very difficult times.
"I look forward to working with the team and our supply partners to find innovative solutions that continue to drive both our culinary and ESG agendas. ESG is such an important topic and I want to ensure we have a sustainable supply chain fit for the future that continues to meet the needs of our operators and our clients."