26th Jan 2021 - 09:07
Image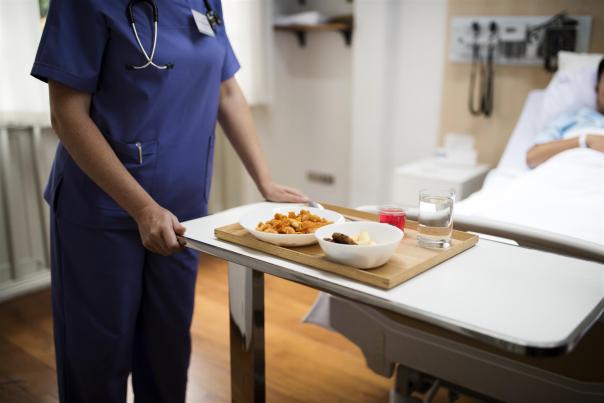 Abstract
The Chefs Academy, which was launched after identifying a gap in training and resources for NHS chefs, has postponed its events until the end of March 2021.


The training programme was originally planned as a four-hour event at culinary sites across the UK. The Chefs Academy events are free to attend for any NHS chef who wants to improve their culinary skills.
Nick Vadis, culinary specialist in the NHS Supply Chain: Food team and leading on the Chefs Academies, said: "I'm passionate about food and want to support the growth of the NHS trusts that we work with.
"If we can increase our support for the culinary teams in hospitals around the country, then we can also create better environments for staff and visitors as well. Food is medicine, after all."
The events postponed from October and November 2020 to January 2021 are now be postponed until the end of March 2021 – these are now fully booked.