23rd Oct 2020 - 06:00
Image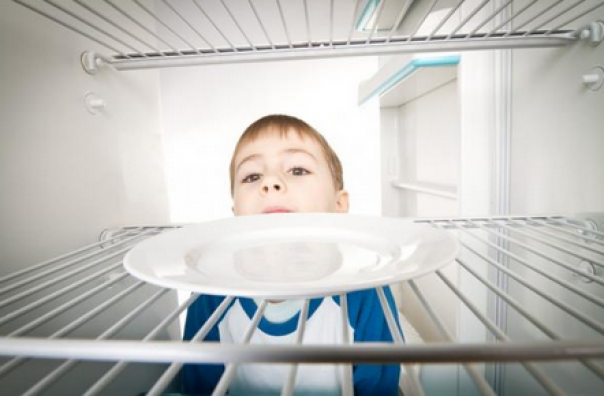 Abstract
Chefs in Schools has released a short film called 'Tinned Pears' to highlight the growing issue of food insecurity in the UK.
Volunteer Libby Burke Wilde created the 'Tinned Pears' short film to showcase poverty in the UK. The film depicts a young mother and her children struggling to feed themselves until an emergy relief package comes to their rescue. The video aims to encourage people to join the #EndChildFoodPoverty campaign.
The campaign is calling on the government to implement three recommendations from the National Food Strategy including expanding free school meals to all who require them, making free meals & activities available during the holidays and to increase the value of Healthy Start vouchers.
Before Covid-19 an estimated four million children lived in poverty across the UK and other research found one in 11 households with children experienced food insecurity in the past month.
The #EndChildFoodPoverty petition has over 390,000 signatures encouraging the government to implement changes to help children in the UK avoid hunger.
You can watch the 'Tinned Pears' short film here.