16th Sep 2021 - 12:34
Image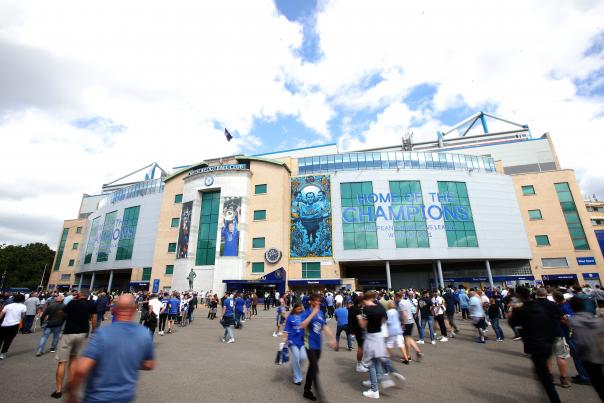 Abstract
Levy UK, the sports and hospitality division of Compass Group UK and Ireland, has announced its contract extension with Chelsea FC as the club's official catering partner.
As part of the new partnership Levy UK & Ireland and Chelsea launched Westview for the 2021/22 season that will see the introduction of two new 360-degree bars as well as a new food hall serving an expanded range of 'innovative and indulgent' match day food.
Prior to the Covid-19 pandemic the duo launched the first fully vegan kiosk in the Premier League, outlining both parties' commitment to a healthier and more sustainable approach to food.
Commitments also include a 20% reduction in food waste, focusing on seasonal British food and a 30% reduction in red meat across the Chelsea FC estate compared to the 2019/20 season.
Jon Davies, managing director at Levy UK & Ireland, said: "Across the club Chelsea FC adopts a tremendously forward-thinking vision around food- ensuring that players and staff as well as home and away fans can readily access modern, great-tasting and sustainable choices."
With fans returning to watch football during the 2021/22 season, Levy UK & Ireland expects to feed an estimated 1.15 million fans as well as catering over 1,000 corporate and private events a year.