31st Jul 2023 - 07:00
Image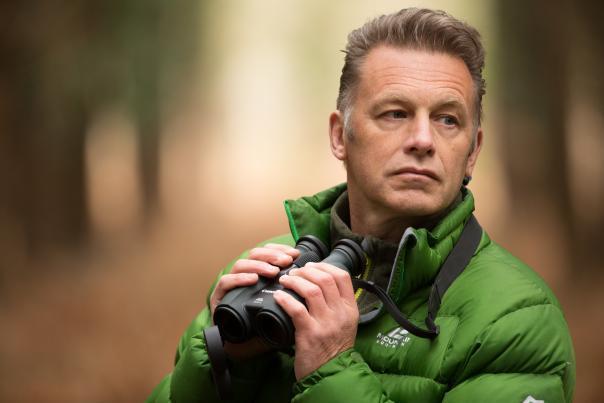 Abstract
Conservationist and TV presenter Chris Packham has shown his support for climate-friendly school meals by celebrating ten million UK school lunches going meat-free.
Packham is an ambassador for ProVeg UK's School Plates programme, which helps school caterers create healthier and more sustainable menus.
He said: "What we put in our mouths links us directly and immediately to many key environmental issues - climate change, biodiversity loss, animal welfare and of course our own health.
"Projects like this are perfect for getting children and young people to think, educating them whilst improving their lifestyles, and of course critically they are asking many adults to confront the issue which will impact their pupils' futures. It's so reassuring that ProVeg UK goes from strength to strength."
Since launching the School Plates programme in 2018, ProVeg UK has supported 57 major school caterers to reduce climate emissions through healthy school food. ProVeg UK helps local authorities to increase the quality, quantity and uptake of sustainable plant-based options, while raising the nutrition profile of each meal.
Jimmy Pierson, director of ProVeg UK, added: "The appetite and enthusiasm we see from school caterers across the country to serve healthier and more sustainable food never ceases to amaze us.
"It really is a joy to see them so engaged with our work. By embracing more plant-based foods, they're directly protecting children's futures. It's an absolute pleasure to support them in their journey as they become the climate leaders the country needs."