9th Dec 2021 - 06:00
Image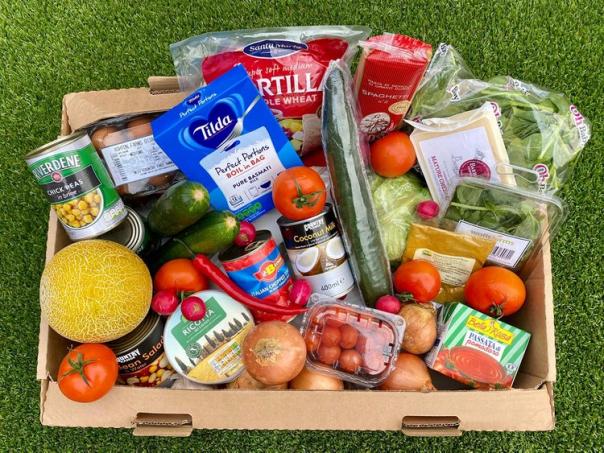 Abstract
Southampton based charity City Catering has announced they will be fundraising to support their Cooking at Home project as well as the Care Meals Service.
Cooking at Home supports cooking education and provides recipe-led grocery boxes for those at risk of food insecurity. The project aims to 'inspire' families to explore new flavours, techniques and gain confidence in cooking meals from scratch.
The current funding for the project is coming towards an end so City Catering are seeking funding to be able to support the programme in 2022. Every £20 donation provides a grocery box full of fresh ingredients, recipes and resources together with online support, cook along videos and guidance.
The Care Meals Service operates all year round to deliver hot and healthy meals to elderly and vulnerable adults in Southampton. City Catering are raising money to help fund the Christmas and New Year's Day meals for vulnerable people, with any extra funds left over being used to continue the service all year round.
If you are interested in making a donation, visit here.