30th Nov 2021 - 09:16
Image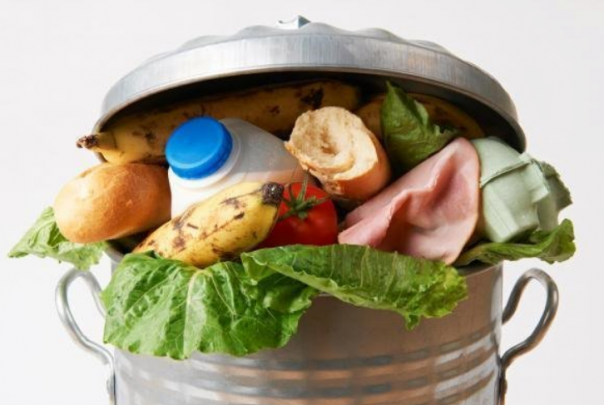 Abstract
Instead of a multi-million-pound TV advert this Christmas, Co-op has highlighted the importance of community fridges and the need to decrease food waste.
On 26 November, Co-op interrupted ITV's Coronation Street to host a live link to a community fridge within the Afghanistan and Central Asian Association Community Centre in Feltham.
There TV personality Dermot O'Leary alongside TV chef Big Zuu put the spotlight on how local community fridges bring people together to eat, connect and reduce food waste.
The Community Fridge Network was set up by environmental charity Hubbub in 2016. Each Community Fridge redistributes an average of 2.4 tonnes of food per month.
O'Leary commented: "Everyone deserves food on their plate all year round not just this Christmas, so I'm pleased to give my support to this initiative. It's been a horrendous 18 months for a lot of people. This shows the power of communities and what can be achieved when we all come together."
Co-op is committing to doubling Hubbub's network of fridges, by funding a further 250, which will save a total of 34 million meals from going to waste annually across the network of 500 fridges.