14th Nov 2023 - 07:00
Image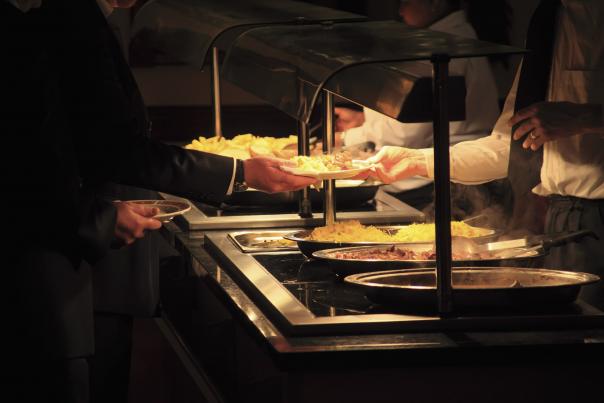 Abstract
Middlesbrough's Trinity Catholic College sent a letter to parents informing them they would block school lunches and travel where accounts were more than £20 in debt, it was reported by BBC News.
The letter stated that families who were behind on payments would need to send their children in with a packed lunch until the debt was paid off.
Lee Garvey, a former vice chair of Middlesbrough Council and a parent of a child who attends the college, told BBC News: "How can they claim to have a child's best interests at heart when they're telling them they are not eating today because their parents forgot to top up their account or, worse, cannot afford to top it up?
"We are at the point where working parents will suffer because of this policy, those who are on the cusp of not being able to pay their bills yet are not eligible for free school meals."
Amanda Bailey, director of the North East Child Poverty Commission, described the situation as 'deeply concerning' and encouraged other schools and colleges not to follow this policy as families across the UK are struggling with the cost of living increase.