30th Jul 2021 - 05:00
Image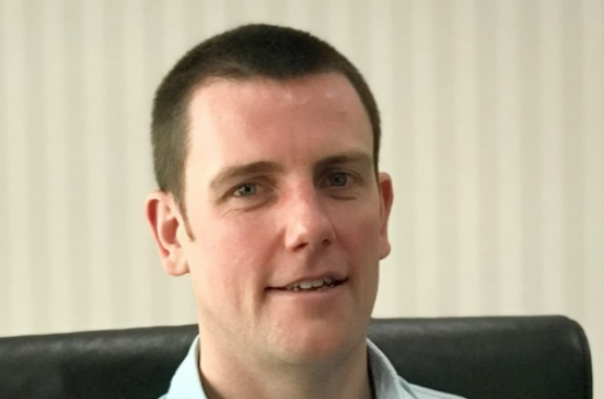 Abstract
Compass Group UK & Ireland has announced the appointment of Gareth Sharpe as its new chief finance officer.
Sharpe joins from Tesco, where he most recently held the position as chief finance officer for Asia. He will be replacing Sarah Sergeant who leaves after 13 years at the company.
Commenting on his appointment, Sharpe said: "I am looking forward to starting with Compass Group UK & Ireland. Having worked in the food industry for many years, I am passionate about food and understand the complexities of the sector. I am really pleased to have the opportunity to support Compass with its plans for growth as we emerge from the pandemic."
Compass works to improve the health and wellbeing of workers, school children, hospital patients, military and visitors to the nation's major sports and cultural events.
Robin Mills, managing director, Compass Group UK & Ireland, added: "I am delighted that Gareth is joining our team. He has an excellent understanding of the food industry and supply chain, so will be able to hit the ground running.
"He brings a strong track record of delivering results as well as a customer orientated approach. I have no doubt he will be a great asset to our business as we work to rebuild following the impact of the Covid-pandemic. I am looking forward to working with him."