12th Jan 2021 - 05:00
Image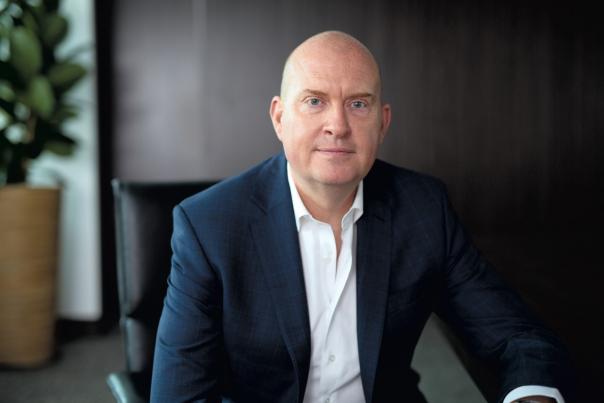 Abstract
Food and support services company Compass Group plc has become one of 25 companies to support the launch of Terra Carta from HRH The Prince of Wales' Sustainable Markets Initiative.
The Terra Carta provides a roadmap for businesses to move towards a sustainable future by 2030.
The global business proposition outlines ten areas for action and nearly 100 actions for business as the basis of a recovery plan that puts nature, people and the planet at the centre.
Dominic Blakemore, chief executive of Compass Group Plc, said: "I am delighted that Compass Group is supporting the Terra Carta. We take our responsibility seriously as a global business to positively contribute to a sustainable future for individuals, communities and the planet.
"Our strategy to reduce environmental impact focuses on minimising food waste, increasing plant based menus and working closely with our clients and suppliers on decarbonisation right through the value chain."
Devising its name from the Magna Carta, the Terra Carta aims to reunite people and the planet by giving fundamental rights and value to nature.