24th Jun 2021 - 06:00
Image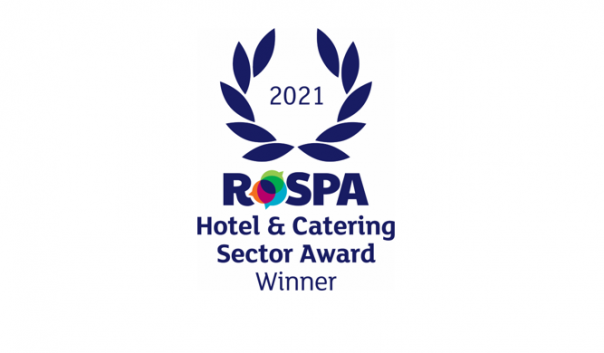 Abstract
The healthcare division of Compass Group UK & Ireland is celebrating after winning an internationally-recognised award for health and safety achievements.
The nomination highlighted that the Compass team focused on keeping their people safe and healthy during the Covid-19 pandemic.
Steve Cenci, managing director of Compass Group UK & Ireland- Healthcare, said: "I am so proud of this award and our outstanding team that have worked tirelessly, to deliver health and safety practices to the absolute highest of standards within our organisation and to our partners.
"The pandemic has brought recognition for the amazing work our people do in keeping hospitals and care homes across the country running and this award is testament to them. I'd like to personally thank our brilliant people and congratulate them on this award."