17th Sep 2020 - 08:11
Image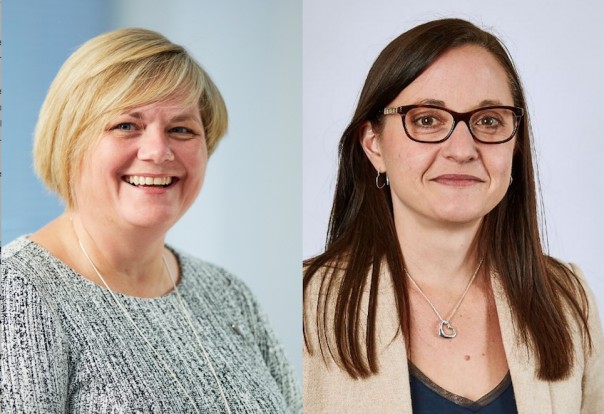 Abstract
Chartwells, the education catering specialist of Compass Group UK & Ireland, has appointed two divisional managing directors who will report to overall managing director of Chartwells UK, Charlie Brown.
The Chartwells Independent team is now led by Noelle Jones, who began working for Compass with this brand nine years ago but was most business director within ESS Government Services.
And Kerry Ford has been appointed as managing director for Chartwells Universities and Colleges. She has been with the company for more than 17 years, most recently involved in marketing.
Brown said: "Chartwells has always taken great pride in being a people-focused business with incredible food at the heart of all that we do.
"I am delighted to welcome both Kerry and Noelle into their new roles. As existing members of the Compass family, they offer a great deal of knowledge about the wider business, bringing with them great insight and expertise to the education sector.
"The past few months have presented many challenges, but I am confident that they will continue to strengthen our business and the value that we bring to our clients across the country, as we seek to continue to provide nutritious meals to children and students across the country."
Jones said: "Because I have come from within Compass, I see the value of harnessing our local and global networks; we have all of the expertise at our fingertips, allowing us to establish emerging trends as they appear, and in turn make more educated and safe choices for our clients and children we serve in the UK."
While Ford added: "We can't wait for students to return to university life and experience our new normal, which is focused around providing an offer which is flexible, mobile, exciting and available at a time and place selected by them.
"We want every interaction they have with Chartwells to be an experience they will value. We're using technology to underpin our efforts, so that we can deliver a stronger experience than ever before.
"The role truly excites me, as my team and I are always eager to step up our food provision and better ourselves; this enthusiasm is matched by our clients, which presents some brilliant prospects and opportunities for everyone involved."