20th Oct 2021 - 06:00
Image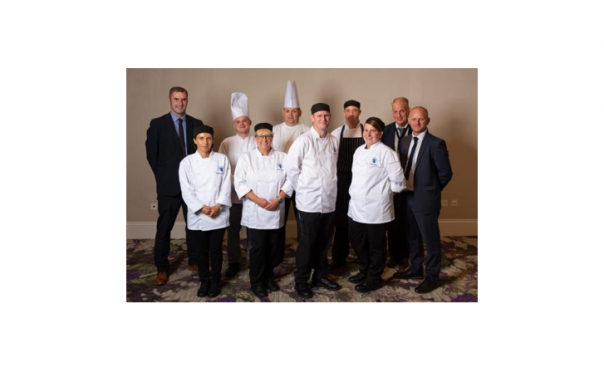 Abstract
Compass Scotland, part of Compass Group UK & Ireland, has committed its support to the Young Person's Guarantee that provides opportunities for 16-24-year-olds through jobs, apprenticeships and training programmes.
Following its launch in November 2020, Compass Scotland committed to the creation of 100 new modern apprenticeship opportunities in its first year.
David Hay, managing director of Compass Scotland, said: "The Young Person's Guarantee makes it easier for young people and employers to connect, and helps us to deliver our industry-leading, aspirational career pathways structure with apprenticeships in culinary, front of house [and] facilities management.
"Scotland has a world-renowned hospitality industry and particularly as we recover from the pandemic, these apprenticeships support the future of our industry by nurturing the next generation of talent and improving job retention through providing opportunities to enhance career development."
One of its specific initiatives is with hospitality charity Springboard, which recently offered a three-week Gateway to Employment programme to ten candidates.
Minister for Youth Employment and Training Jamie Hepburn, added: "Now more than ever it is important that young people get the support they need to thrive. It is encouraging to see employers in Hospitality and Tourism signing up to the Young Person's Guarantee, and Compass Scotland are to be commended for the range of opportunities they are creating. I would encourage all employers to think about how they can help our young people at this time."