10th Dec 2020 - 05:00
Image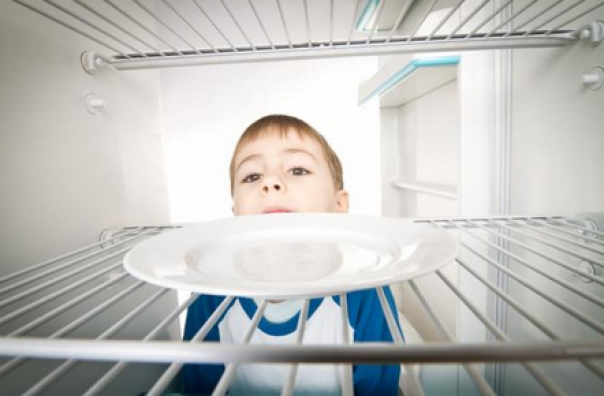 Abstract
Services provider Compass is aiming to raise £50,000 to create 2,500 Christmas hampers packed with nutritious food to give to vulnerable children.
Working with charities including Kitchen Social and Transforming Lives for Good, the Chartwells team is aiming to create 2,500 Christmas hampers. Each hamper costs approximately £20 and will be provided by Foodbuy.
The campaign supports their commitment to Marcus Rashford's Child Food Poverty task force, which is campaigning to expand holiday provision for vulnerable children.
Compass believe many children across the UK will go hungry this Christmas so they want to help them as part of #CompassChristmas. If you are interested in donating, visit here.