29th Oct 2020 - 09:11
Image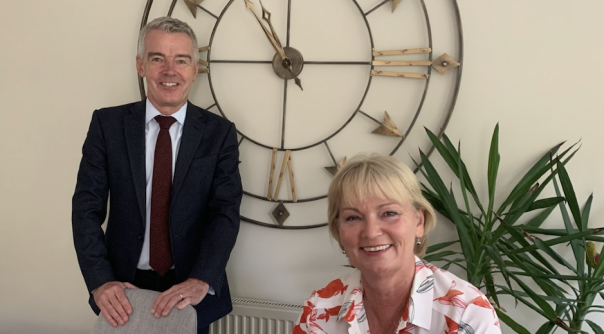 Abstract
Westbury Street Holdings (WSH), the company behind a number of foodservice brands operating in the UK and Europe, has purchased independent contract catering company Bartlett Mitchell.
National and local lockdown restrictions due to Covid-19 have had an impact on the workplace catering sector. Bartlett Mitchell will continue to operate under its own operational structure but WSH will offer a 'sustainable platform for growth'.
Wendy Bartlett, co-founder of Bartlett Mitchell, said: "Bartlett Mitchell and BaxterStorey bring together market-leading training and people development expertise, talented teams and a strong focus on sustainability.
"Our BM family will benefit from greater career opportunities and increased financial security due to the company's presence in multiple sectors, and their growing presence across Europe.
"Our clients will gain from our combined resources. With the workplace changing, this is a pivotal moment for our sector and this positions us ready and committed to seize this opportunity."
Bartlett Mitchell was founded in 2000 and has grown to offer foodservices to clients across the UK. The senior team at Bartlett Mitchell will all remain in their posts.
Noel Mahony, co-chief executive of BaxterStorey and director of WSH, added: "I am delighted to welcome Wendy and the Bartlett Mitchell family to our business.
"Our industry is facing its toughest challenge to date and our combined resources will enable us to accelerate innovation and create a compelling food hospitality offer, building an even more resilient business. It's an increasingly challenging time for the sector but together we are stronger."