16th Jun 2020 - 08:10
Image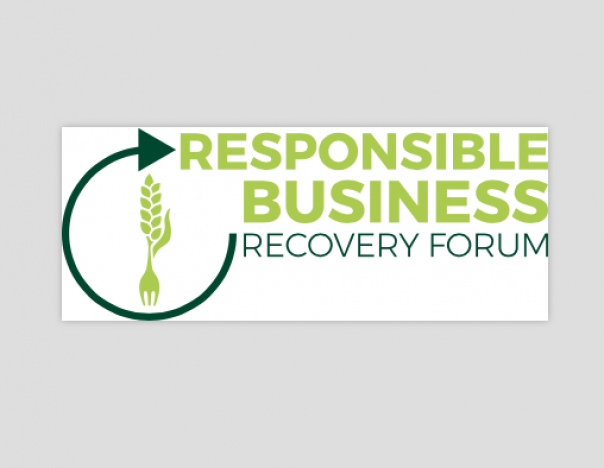 Abstract
Aramark, BaxterStorey, Compass Group, ISS and Sodexo, leading names in the UK catering and services sector, have leant their names to a collaborative venture to help businesses emerge effectively from the lockdown caused by Covid-19.
They will join forces with brewer Greene King, Coca-Cola European Partners, InterContinental Hotels Group, and TGI Friday, among other out-of-home giants to form the Responsible Business Recovery Forum (RBRF) to promote peer-to-peer learning and industry sharing.
The forum, a membership body of out-of-home food and drink operators and suppliers, is the brainchild of Footprint, a foodservice and hospitality industry media and events company specializing in sustainability.
Its chief executive, Charles Miers said: "The Covid-19 crisis has been a responsible business issue by definition. The way in which businesses have responded will provide a baseline against which all future claims of corporate responsibility will be judged.
"The catastrophic impact of the pandemic on the corporate landscape has left business leaders facing some stark choices.
"Five, ten, or even 20 years from now, actions taken in 2020 and indeed long beyond will be closely analysed by investors, clients, consumers and stakeholders alike. Brands and their perceived values will be in the headlines and reputations will rise or fall irrevocably. Indeed, executives can be certain that all their recent and future claims will be subject to scrutiny.
"Unprecedented times call for unprecedented actions and the RBRF's objective is to collaborate to aid an efficient, industry-wide recovery, whilst anticipating future trends. It's a community of progressive businesses learning and sharing for past, present and the future.