6th Jan 2021 - 05:00
Image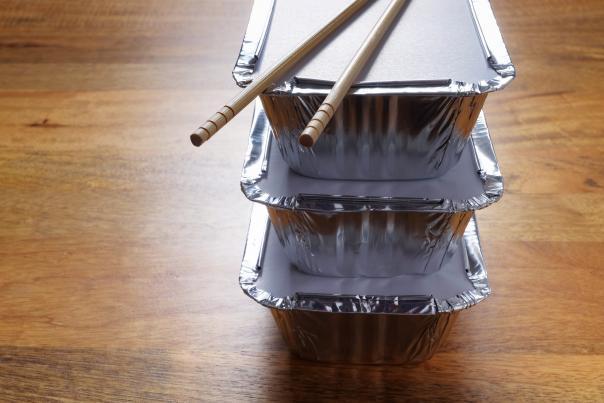 Abstract
Cook My Grub, an online home cooked food delivery marketplace that has been operating in Maidenhead since September, allows furloughed chefs to sell their food.
Entrepreneurs Shabbir Mookhtiar and Dinesh Patil started the company last February after spotting a gap in the market for home cooked food that could be delivered to people's homes via a mobile app.
Since September Cook My Grub has delivered over 1,000 Indian and world cuisine meals to people in Maidenhead and Slough. There are 25 chefs to choose from in Maidenhead and 15 in Slough.
The app is also planning to launch in more locations within the next few months including Swindon, West London and Reading. Individual chefs are given a star rating by consumers to ensure the standards of food remains high.
Mookhtiar said: "We are so thrilled to have had such enthusiastic support from the community since September, and we've also loved seeing new home chefs come on board and start building a following for their food through the site.
"We've had chefs for example who are furloughed from their day jobs starting to earn very good money through Cook My Grub. We like to say we are making chefs wealthier and customers healthier."