29th Nov 2021 - 07:00
Image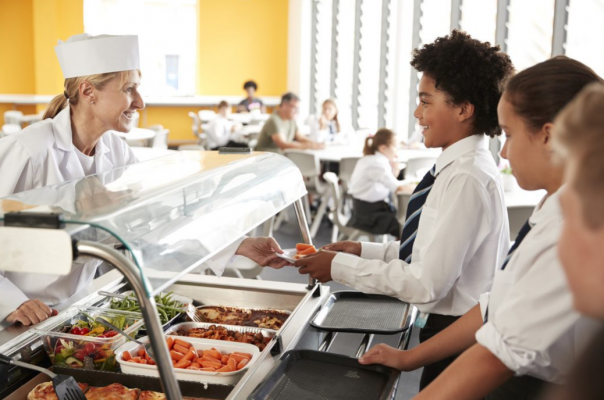 Abstract
COSLA has launched a campaign that highlights the range of essential services offered by Scotland's 32 councils.
'This is Local Government' aims to increase awareness and appreciation of the essential services provided by councils. There will be a particular focus on boosting engagement with young people, who may not realise just how many council services they use now and will rely upon in the future.
A series of videos will be released on COSLA's social media channels – including their new Instagram account - featuring both staff and service users over the coming months. 
COSLA President, Councillor Alison Evison, said: "All too often, the work of councils and the Local Government workforce goes unnoticed in communities, and we hope our This Is Local Government campaign will help to address that.
"Each and every one of us use and rely upon council services from the day we are born into older age. From nursery provision and education through to care for the most vulnerable, your local council – wherever you may be in Scotland – is working hard to provide the services you need every day."
Last week was the turn of Orkney Council and Stromness Primary School chef Karen Bevan. Bevan appeared in the LACA School Chef of the Year final in October where she competed against ten other school chefs for the SCOTY title.
During the final Bevan cooked Taiwanese-style steamed bun with sticky Quorn pieces and crunchy vegetables for her main and for dessert she made a filo pastry spring roll case filled with a light raspberry cream cheese filling.