25th Mar 2019 - 08:25
Image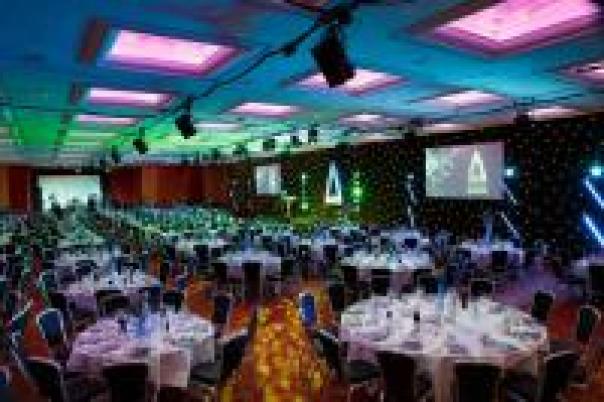 Abstract
Today we announce the third batch of shortlists for the Cost Sector Catering Awards 2019, following the release of the first two groups last week.
These nominees will now gather with industry colleagues across public sector and workplace catering on April 25th at the Hilton London Metropole to find out who the winners will be.
There are 18 judged categories, and Cost Sector Catering brought together 18 industry experts to help whittle down the 139 entries to a shortlist.
Awards night also includes two further honours that aim to recognise long-term achievement – the Public Sector Lifetime Achievement Award and the Contract Catering Lifetime Achievement Award.
These last two awards are presented to individuals or organisations who, during a notable career in the industry, have demonstrated outstanding leadership qualities, drive, ideas and influence that organisers believe make them worthy winners.
One final category, the Armed Services Award, has still to be judged, with the shortlist to be announced on April 1st
Here is the final list of those shortlisted for the 2019 Cost Sector Catering Awards:
Contract Catering Award
Olive Catering Services
The Genuine Dining Co
Bartlett Mitchell
Event/Stadia/Arena Award
Samantha Bates, Amadeus
Lee Graham, Bath Rugby Ltd
Tom Parry, Cheltenham Race Course
James Behan, Hosted by National Museums Liverpool
Christopher Butcher, Street Kitchen Brothers
PS100 Health and Nutrition Award
Catering & Production Service Team, NHS Ayrshire & Arran
Megan Waring, Caterlink Ltd
Kate Evans, Derbyshire County Council
Gary Hunter and Dr Rupy Aujla, Westminster Kingsway College
Special Contribution Award
Judith Gregory, Cardiff Council
Jo Ralling & Dan Parker, Veg Power
Katharine Tate, The Food Teacher
Team of the Year
Trevor Bostridge, Bartlett Mitchell
Vic Borrill and the Team, Brighton & Hove Food Partnership
Catering Team at Cooperscroft Care Home, TLC Group
Catering Team at West Winch Primary School
Droplet Team (Hydration) – Taunton & Somerset NHS Trust
Siemens Oxford Catering Team, BaxterStorey
For more information or to book your tickets or table, click here.