12th Jul 2022 - 09:11
Image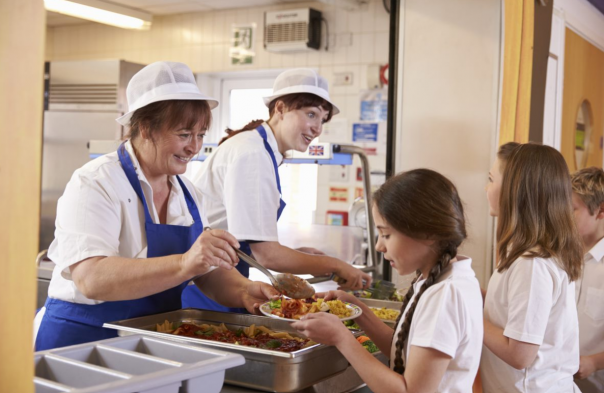 Abstract
Derbyshire County Council (DCC) has committed to keeping the size and quality of school meals for primary pupils the same next year despite the rising food, fuel and energy prices.
The pledge comes after some authorities are reported to have reduced meal size or use cheaper ingredients as wholesale prices rise. DCC has also approved a below-inflation 10p increase on the price of a primary school meal from September. 
The increase will not affect families of Key Stage One pupils, who receive free school meals under the Universal Infant Free School Meals scheme or families of pupils who are eligible for benefit-related free school meals.
The council's school catering service currently provides around 50,000 meals across the county each day but has seen demand reduce since the pandemic and take-up for primary, special and secondary schools has not yet recovered to 2019 levels. 
Councillor Alex Dale, cabinet member for education, said: "The increase is of course a decision we've made reluctantly, even a small price increase like this is unwelcome and particularly now, but I am more reluctant to compromise on the size and quality of our children's meals and that is something we as a school catering service did not want to do. 
"We want every primary school pupil to benefit from a nutritious, healthy, hot school meal at lunchtime and don't want to compromise on quality, healthy ingredients or to reduce meal portion sizes."