21st Nov 2023 - 05:00
Image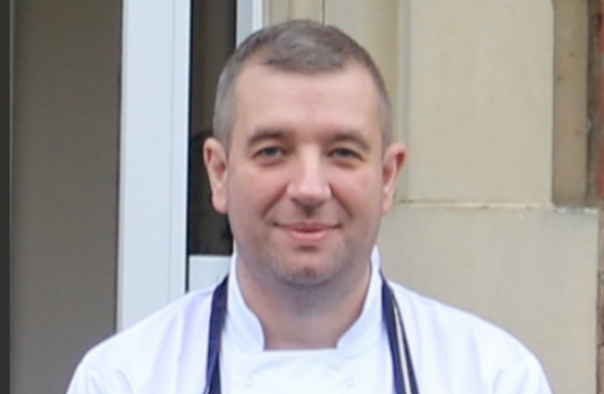 Abstract
Country Court chef manager Chris Beeby has been crowned winner of the Care Home Chef Award at the East of England GB Care Awards, and now goes forward to the national final.
The winners of each category will now go through to the National Great British Care Awards Finals in March 2024. The judges noted: "Passionate about his role, Chris understands the importance of nutritional and well-balanced meals. Chris ensures that the meals provided to residents are appealing while following all relevant dietary guidance."
The Care Home Chef Award recognises the 'whole home approach' to food and nutrition issues within the care home, providing recognition to the catering and care staff and nutrition-related activities in the home.
Commenting on his win, Beeby added: "I'm surprised and delighted to win this award. I started out as a chef at 16 years-old, so that will be 27 years ago. I worked at hotels across Peterborough and Market Deeping, then made the move to the care industry.
"I joined Country Court at Rose Lodge Care Home in Market Deeping in 2018, I then moved to Castor Lodge Care Home near Peterborough in October 2022. I love my job at Castor Lodge, no two days are the same. From private dining menus for special family occasions to individual request from residents with special diets, there is always a new challenge."