5th Jan 2022 - 09:42
Image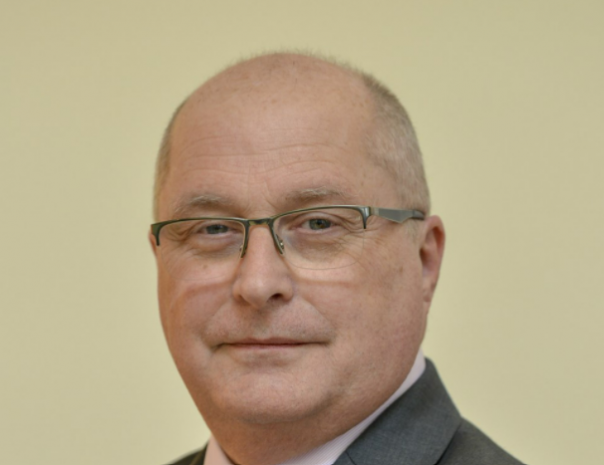 Abstract
After almost 35 years Craig Smith, head of corporate affairs at ISS and immediate past chair of the Hospital Caterers Association, has left the business to look for new opportunities.
Joining the business as their very first caterer in 1987, he has played a 'significant role' in growing the business over the years.
Commenting on the news, Smith said: "I have seen the UK become a very significant part of the ISS family and am proud that I have played my small part in its development, but now is the right time to move on and allow the new management team to implement the OneISS programme."
During his time at ISS he developed their procurement and client retention processes as well as winning a number of contracts that formed the foundation of their public sector portfolio before moving into the corporate role.
Eddie Fairish, commercial director at ISS UK & Ireland, added: "Craig has become a familiar face across the whole of ISS in the UK and is known for being a person who, if he couldn't help personally, could point anyone in the right direction.
"Craig truly embodied the values and principles of ISS and after so long with the business, he will be sorely missed by many, but we all wish him the very best for his future."