1st Apr 2022 - 06:00
Image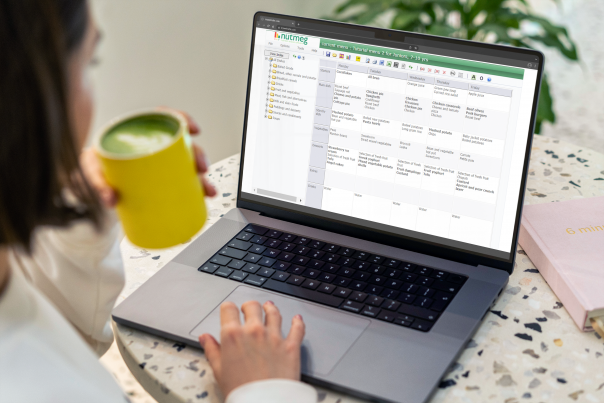 Abstract
CRB Cunninghams, provider of cashless catering, online payment and identity management solutions to educational establishments in the UK, has acquired Nutmeg nutritional analysis software.
Acquiring Nutmeg enables CRB Cunninghams to add additional functionality to its expanding cashless catering solution for education establishments. Nutmeg was created to improve public health through good food and technology, especially for vulnerable groups.
Local authorities, catering companies and independent schools use Nutmeg to plan menus for thousands of children throughout the UK. In compliance with the new School Food Standards, schools rely on this software to correctly identify and label allergens in school menus and report on the nutritional breakdown of school meals.
Peter Roberts, co-founder and chief executive at Nutmeg, commented: "It's a very exciting moment for us as a company and our Nutmeg Programme users. As the importance of good nutrition is moving higher up the public, political and organisational agenda, we realise that the opportunities to expand what Nutmeg can offer are immense.
"The decision to merge with CRB Cunninghams, whose access to an extensive bank of resources and technical knowledge along with an international platform will mean unlimited possibilities for Nutmeg."
Nutmeg Menu Planning (NMP) helps caterers deliver nutritionally balanced meals that meet the agreed nutrient standards for their population groups such as individuals in care homes with dementia, school-aged children and people in hospitals.
David Swanston, group leader at CRB Cunninghams, added: "We are constantly developing and adapting to meet the requirements of our schools, and nutritional analysis has never been more critical to our users. This functionality is one that I am thrilled to add to the CRB Cunninghams' cashless package and will no doubt add to the scope and success of our expanding software offering."